Tens of thousands stock images
You are looking for high quality stock images to illustrate your magazine, book, calendar, annual report, advertising campaign, your website, or any other type of illustration? All photographs are available for purchase as prints or commercial and editorial use.
If I don't already have such images in my existing photo library, I am very pleased to offer you not only my technical know-how and experience but also my professionalism and passion about my work to produce "on demand" the very best pictures you are looking for.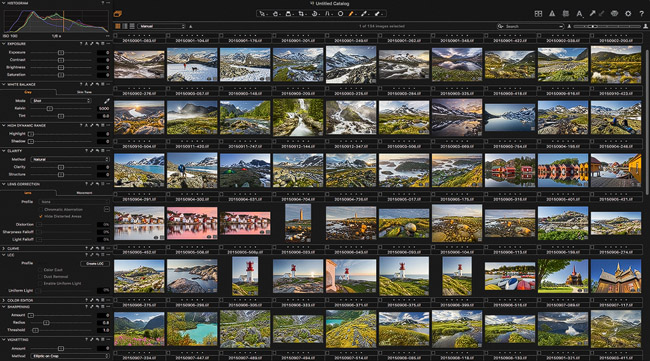 Images of the following countries are found in my archive
EUROPE: AUSTRIA, BELGIUM (Brussels), CROATIA (Plitvice), CZECH REPUBLIC (Prague), DENMARK (Kopenhagen), FRANCE (Paris, Corsika), GERMANY (Alps, North and Baltic Sea, Berlin, Dresden, Sylt), HUNGARY (Budapest), ICELAND, ITALY (Alps, Rome, Venice, Milan, Sardegna), NETHERLANDS (Amsterdam), NORWAY, PORTUGAL (Lisbon, Madeira), SWEDEN, SWITZERLAND, SPAIN (Barcelona, Valencia, Tenerife, La Palma, Majorca, Biscay), GREAT BRITAIN (London, Scotland)
NORTH AMERICA: USA (Southwest, Pacific Northwest), CANADA (Ontario)
ASIA: SINGAPORE, THAILAND, TURKEY (Cappadocia), UAE (Dubai), QATAR (Doha)
AFRICA: NAMIBIA, REUNION, SEYCHELLES (La Digue)
OCEANIA: NEW ZEALAND (North and South Island)